Hamburg Expressions is the result of years of hard work combined with the sincere passion of Neil and Jenny Miller. Once childhood sweethearts, they never could have imagined that a chance reunion during their second year at the University of Kentucky would bring them to where they are today.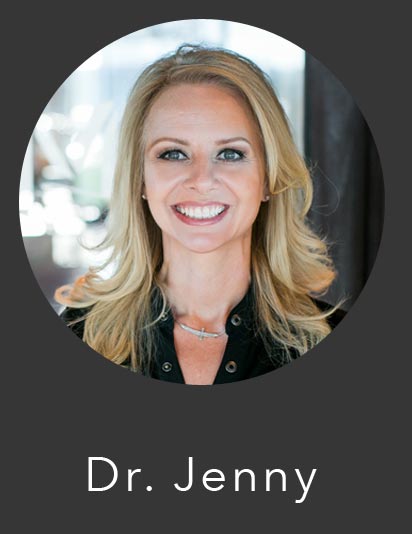 When not participating in life changing dentistry, Jenny devotes most of her time to her children, Layne, Emily and Evan. As evidenced from the moment you enter Hamburg Expressions and her home, she has an eye for interior design and decorating. She has developed a true love and appreciation for photography which keeps her busy in her free time. She also enjoys kickboxing, volunteering with church youth groups, donating her time to the homeless and working on the family's small farm.
1994 | Graduated from University Of Kentucky College of Dentistry
2001 | Completed advanced courses: Cosmetic Dentistry: Las Vegas Institute for Advanced Dental Studies
2005 | Gold Medal Winner: AACD Smile Gallery Competition
Sustaining Member of the AACD
Member of the KACD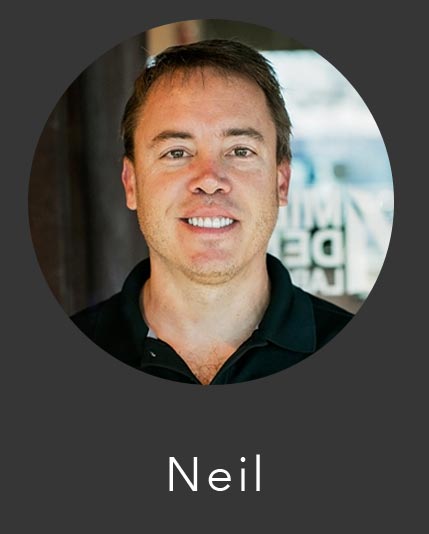 Neil and Dr. Jenny Miller have been married since 1992 and have worked together since graduating from dental lab tech school and dental school in 1994. Neil developed a crown and bridge lab that serves dozens of other dentists as well. Over the years, he has continued to study and master the specifics of cosmetic dentistry, implant dentistry, and reconstructive dentistry. He provides diagnostic wax ups of the planned end result to be used as a guide during preparation procedures and temporization. These systems allow for good communication and predictable results. Neil is always looking toward the future and how modern dentistry can benefit our patients. One of his goals is to create implant abutments and implant crowns that emerge and appear to be natural tooth structure. Neil believes in embracing computer assisted technology. He also understands the importance of putting the finishing touches on each case, as only a master technician knows, in order to make the restorations appear naturally esthetic.
1994 | Graduated from LCC Dental Technology Program
1996 | National Certification status: Dental Technician
2002 | Master Dental Technician status: Las Vegas Institute
2005 | Gold Medal Winner: AACD Smile Gallery Competition
Sustaining Member of the AACD
Meet our Clinical Staff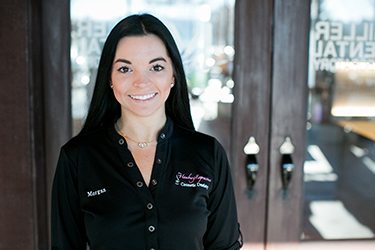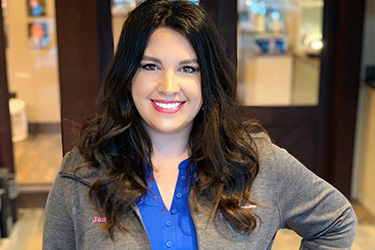 Meet our Lab Staff